Merry Christmas and Happy New Year
24-12-2019
Merry Christmas and Happy New Year
Christmas and New Year's Day is coming, wish everyone a Merry Christmas and a Happy New Year.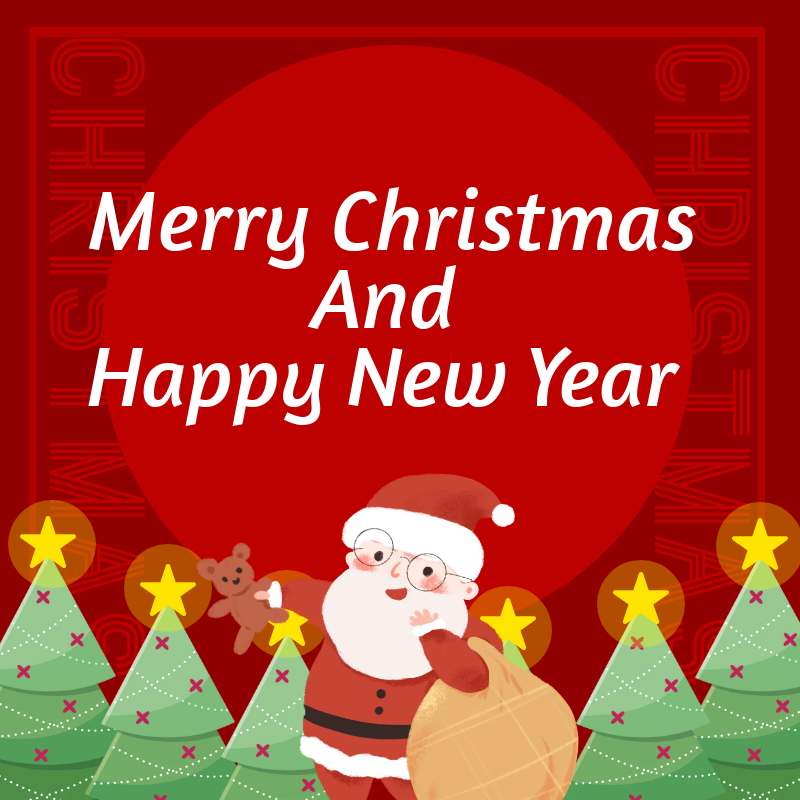 Christmas means the end of 2019, and New Year's Day is the beginning of 2020.
We organized a series of activities to celebrate two important festivals. It is also an opportunity to express thanks and to all employees for their hard work in the passed year.
In the 2019, all employees work every hard and do their contribution to the company. Because of their hard work we have achieved very good results. There was no big quality problems for our trailer parts and the on-time delivery rate was above 95%. Both customers that have long time cooperation and the customers that start to work together in 2019 gave us a high evaluation.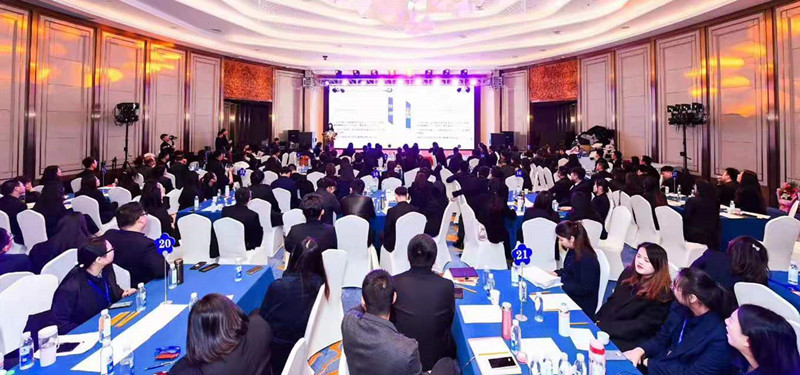 In 2020, we will continue to work hard to maintain the good aspects of 2019, and actively adjust and correct the bad ones. We are confident that our company will take it to the next level in the new year.
Wish everyone a Merry Christmas and a Happy New Year again!