Safety Production
08-04-2019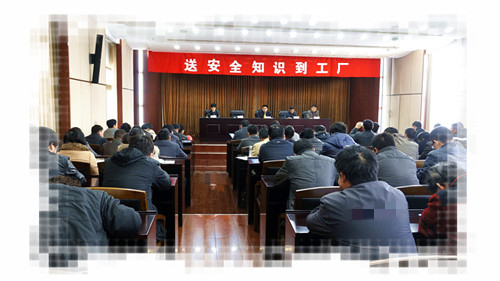 Last week, representatives of our company participate in the safety production knowledge publicity meeting organized by the government. Experts at the conference talked about how to achieve safe production and how to improve the safety awareness of all members of the company.
By learning and preaching everyone pays more attention to the importance of safe production. In the work, we must attach a sense of safety work, adhere to the principle of unsafe and non-production, and overcome the savage behavior that is based on the reasons of production efficiency. Eliminate hidden dangers under any circumstances.
Security is a kind of love, it is the concern between people. Security is a law, a manifestation of civilization and responsibility. Safety is like the air, it is closely related to our life and work, and connects with each of us. We do not only need to make high quality trailer parts and jacks but also need to ensure every wokers safety.