Comparison of Hot Dip Galvanizing and Zinc Plating
19-04-2019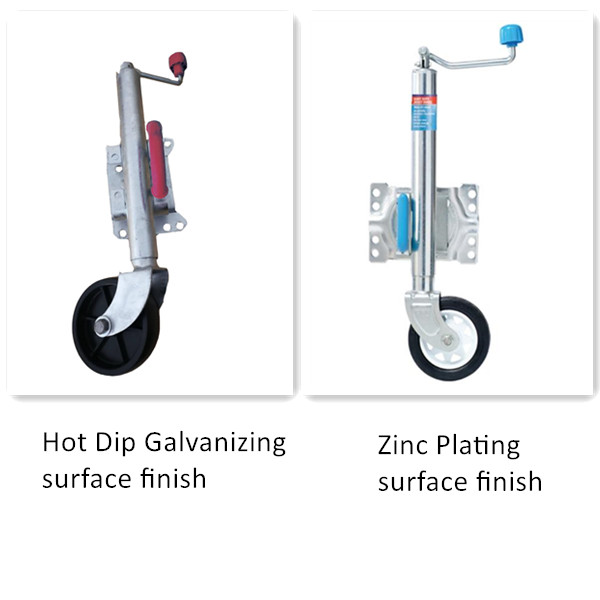 1. Hot Dip Galvanizing is a favored method of protective coating due to its low cost, ease of application, and long maintenance-free service life. Generally applied at 830 to 870 degrees, The zinc will bond with the steel. It is the most common outdoor protective coating in use.
Zinc plating is a process where zinc is applied by using a current of electricity. It is a thinner coating than hot dip galvanizing making it unsuitable for outdoor applications. Its advantages are its brightness and uniform color making it more aesthetically appealing.
2. Hot dip galvanizing is commonly used for outdoors or in a more wet or hot environment.
Zinc plating is for indoor use or dry environment.
3. Coating of hot dip galvanizing is more than 60 microns thick, which provides much more protection against corrosion.
Zinc plating's coating is typically 3 microns thick. It will get rust very quick in sea water.