Celebrate Dragon Boat Festival
06-06-2019
The Dragon Boat Festival, also called the Duanwu Festival, is celebrated on the fifth day of the fifth month according to the Chinese calendar. This festival is to commemorate the death of QU Yuan, an upright and honest poet and statesman who is said to have committed suicide by drowning himself in a river.
The most important activity of this festival is the Dragon Boat races. It symbolizes people's attempts to rescue Qu Yuan. In the current period,these races also demonstrate the virtues of cooperation and teamwork.
Besides, the festival has also been marked by eating zong zi (glutinous rice). Zong zi is made of glutinous rice stuffed with different fillings and wrapped in bamboo or reed leaves. People who mourned the death of Qu threw Zong zi into the river to feed his ghost every year.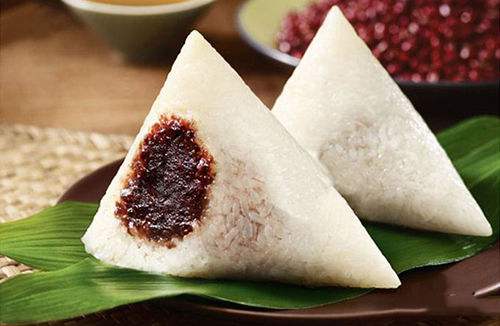 We Prepare much many Zongzi for our staff. Wish everyone have a nice holiday.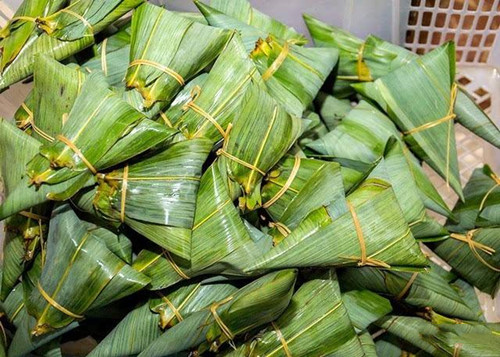 Any one who need or deal with jockey wheels, trailer jacks, rv stabilizer jacks or boat trailer spare parts welcome to visit our factory and experience Chinese traditional culture. We also welcome foreign friends to visit us.