Factory And Workshop
The factory covers and area of 30000 square meters with about skilled 60 workers. Mainly manufacture trailer parts including trailer axles, jockey wheels, trailer jacks, boat trailer rollers and roller brackets, steel and plastic fenders, trailer body parts and wood connectors etc.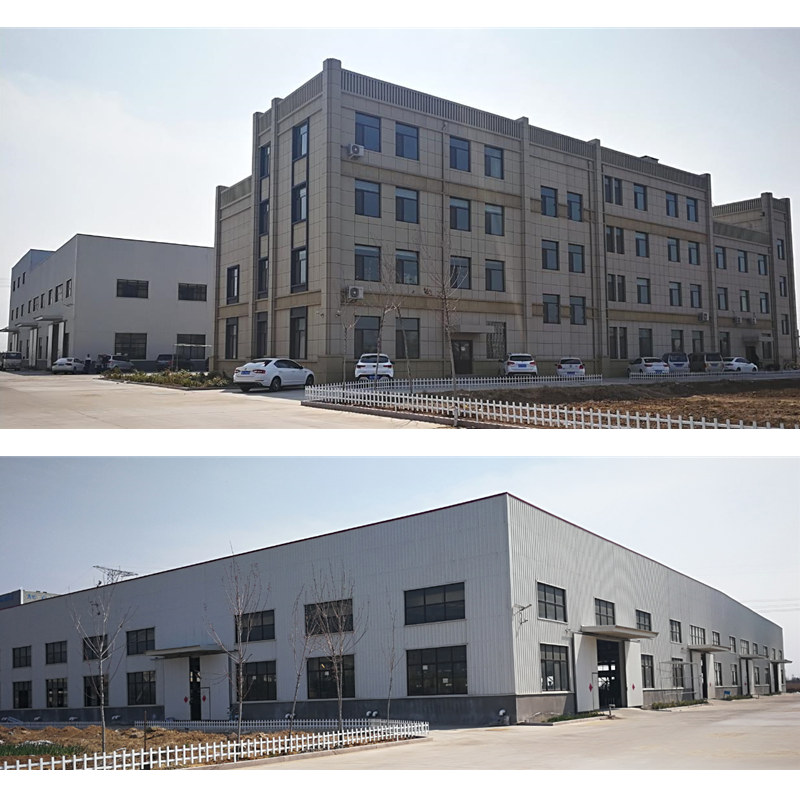 This is our factory.
This is workshop
This is the area to keep finished and semi-finished products.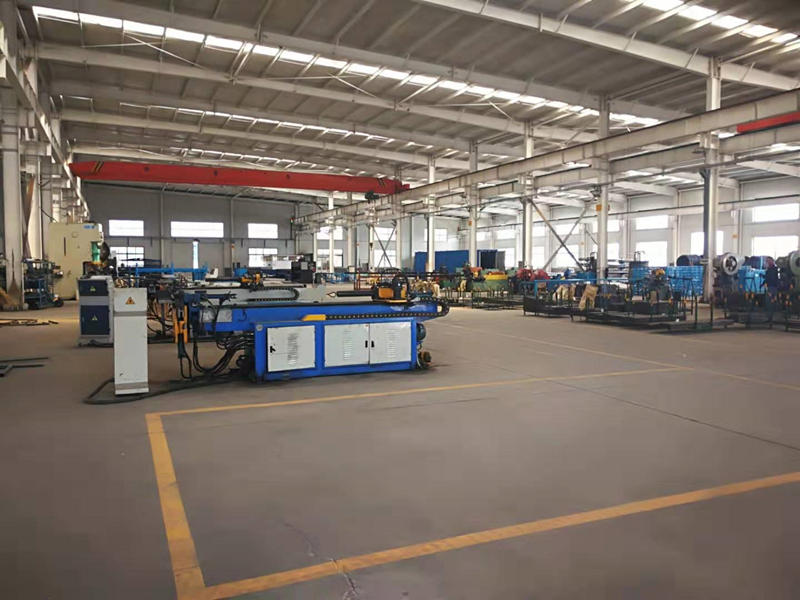 This area is for punching bending, bending and laser cutting. Advanced equipment like CNC bending machine, laser cutting machine are kept in this area.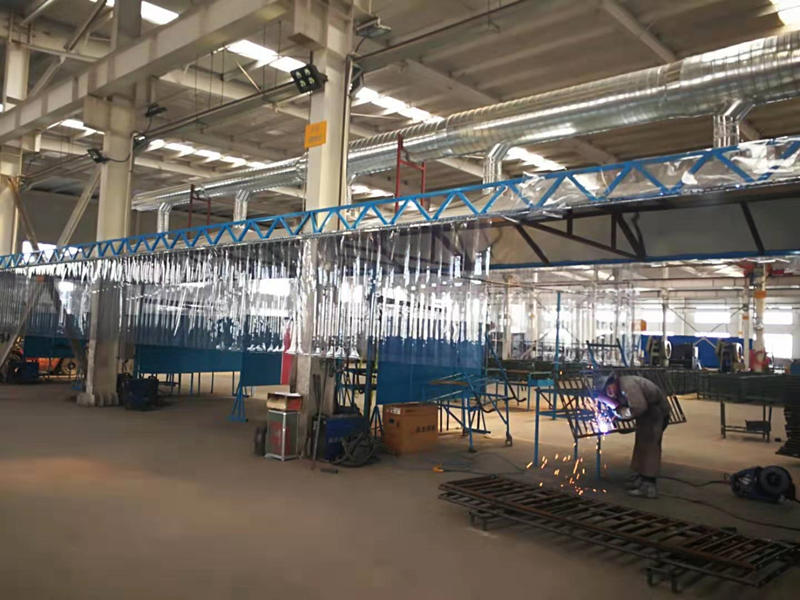 This is welding area. In order to protect the environment and to give workers a good working environment, we installed a pumping device. The harmful gases generated in the production can be pumped away and then dealing together.