Welcome to Qingdao Haihui Vehicle Part Co.,Ltd
Qingdao Haihui Vehicle Part Co,. Ltd is a professional manufacturer of boat and box trailer parts, including trailer axles, jockey wheel, trailer jacks, boat trailer rollers and roller bracket, keel roller and roller bracket, steel and plastic mudguards. We accept OEM and custom products.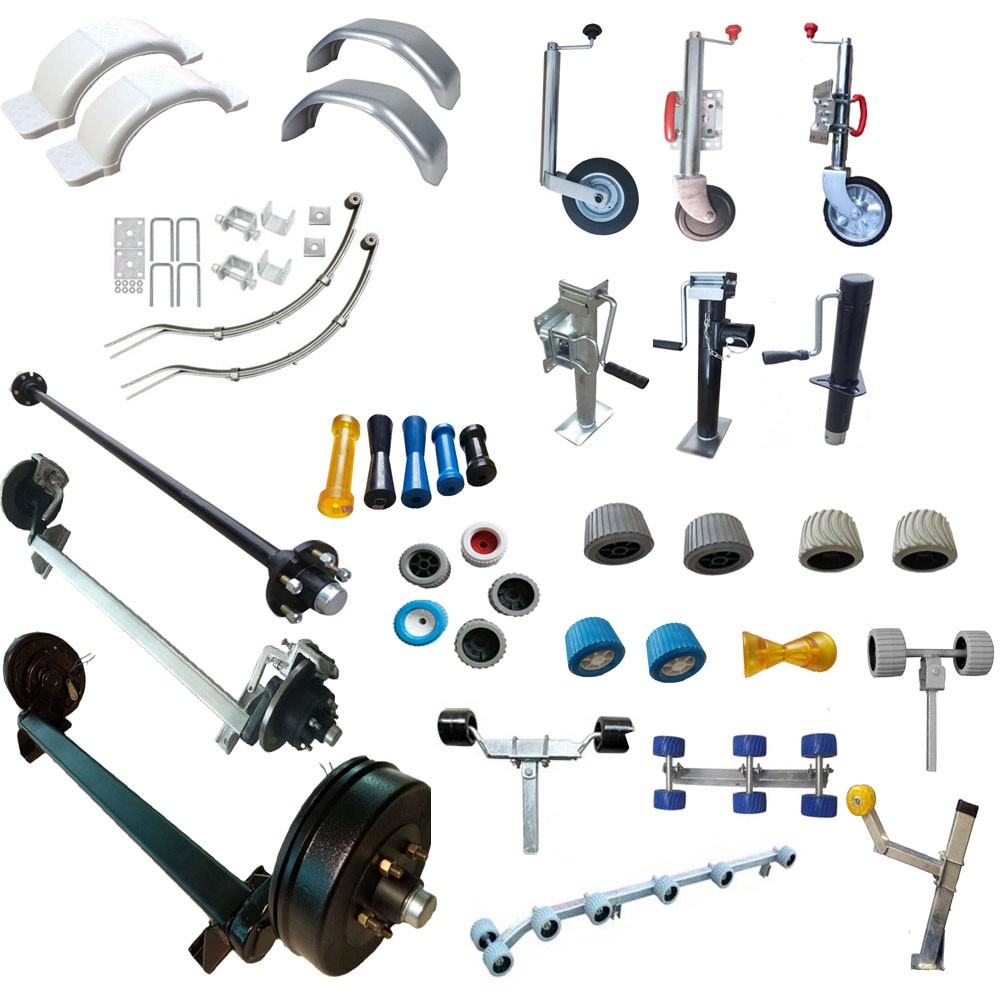 Since 2011,Qingdao Haihui Vehicle Parts Co,. LTD. has been specialized in manufacturing trailer parts. Products include RV trailer Jacks, RV trailer stabilizer jack, swivel jockey wheel, boat trailer roller and roller brackets, steel and plastic mudguards, boat trailer bunk bracket, wood connectors etc. Our business and factory has continued to grow in size and scope for 9 years. Now the factory covers and area of 30000 square meters with about skilled 60 workers.
Details
Weight capacity of a jockey wheel is determined by the wheel largely. The wheel also determines how long time a jockey can be used. This article mainly introduces the difference between rubber and plastic wheels.
Why are some of your company's competitors more and more famous but your business does not grow? The answer may be in this article.

Details

Others companies are already enjoying the fruits of brand investments, but some people still don't understand the importance of investing. . . . . .

Details

This is a true story happened to one of my customer.

Details